The ugly tech, the bad plan and the good online learning experience.
By Jim Nixon - February 18, 2021
Like other universities in the UK, Cranfield has moved teaching online to make sure that staff and students are safe. In our Safety Accident Investigation Centre, we now have a year's worth of experience transitioning courses that were once face-to-face to an online learning environment. For me, I moved my course in Cognitive Ergonomics and Research Methods to this new mode of teaching and this blog is about the highs and lows of going through this process and my observations.
The ugly
Technology is great; and frightening. One of my anxieties was about the reliability of the technology. Not only does my internet connection need to be rock solid, the teaching relies on others to have this capability too. I found very quickly that as a Zoom host, my wireless connection didn't cut it. I spent many months with large ethernet cables running up the stairs. That said, Zoom and Microsoft Teams have allowed us to run interactive sessions and break groups out and reconvene them. A key piece of advice from my colleague was to always make sure that more than one host is allocated to a Zoom meeting and allow people to join before the host. I learned the hard way that ending a meeting as the host ends the meeting for good!
The bad
For me, a bad plan is to try to replicate your face-to-face plan online. I have found that with online teaching, sessions need to be much, much shorter. As a psychologist I suspect that this may have something to do with arousal. To me, sitting (most often) in front of a computer is completely different to being in a room with other people where there is lots to capture your attention; at Cranfield looking out of the window for aircraft is a something I notice happening a lot. In addition, as an educator it is demanding for me to know how things are landing with the group. I am used to being able to scan the room to see whether people are confused, engaged or tired.
The good
Through experience I have learned what seems to work better when creating online timetables. Guided learning is my watch-word!
Short sessions that include polls to see how things are going and then lots of space to explore tutorials, quizzes and 20-minute mini-lectures work well. Breaking out sessions into small groups with tasks that are then presented back has worked well. Students have been highly innovative in either drawing diagrams and then taking a photograph on a phone for presentation back to the group or even recording short presentations on PowerPoint.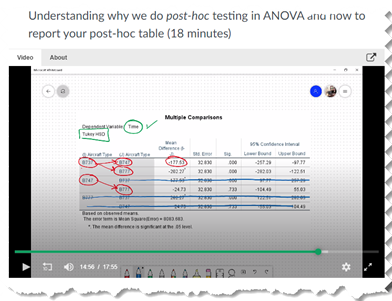 Last September really felt like a cliff edge but the cohort have been great at feeding back what works well and getting stuck in to the new ways of working. This feedback has been used to refine and iterate our approaches. A key part of my research methods course was allowing students with highly differentiated levels of experience to learn at their own pace.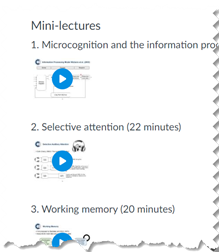 I have screen captured the whiteboard function on my laptop to avoid the overuse of PowerPoint and this seems to make the tutorial far more personal; I can annotate images and tables or actually do calculations in front of students. It was a hard summer getting this all done, but now these resources are available persistently to the cohort and to others, including research students which is great.
The future
The shift to online has allowed students to continue their plans for their careers and to achieve their degrees which is great. However, it would be naïve to assume that the face-to-face element of teaching and practical work can be wholly replaced.
In the future, the best elements of the online experience: the tutorials and quizzes, can be retained and blended with face-to-face teaching. For other courses, including Continuing Professional Development (CPD), online learning offers the opportunity to learn where-ever you are in the world. Our new Aviation Safety Management, Risk and Regulation Mastership course is only offered for remote, online delivery. Our Accident Site Hazard Awareness refresher CPD course works brilliantly as an online course and the experience gained has only served to improve standards of remote teaching. Most recently in our Applied Safety Assessment course, an interactive model of the aircraft was created to allow students to explore the physical structure online (see image below).
This continues to be a difficult time for both staff and students at Cranfield University and the wider Higher Education sector. The thing that drives me is ensuring that despite the pandemic, our students can achieve their awards and go out and improve safety and aviation and beyond.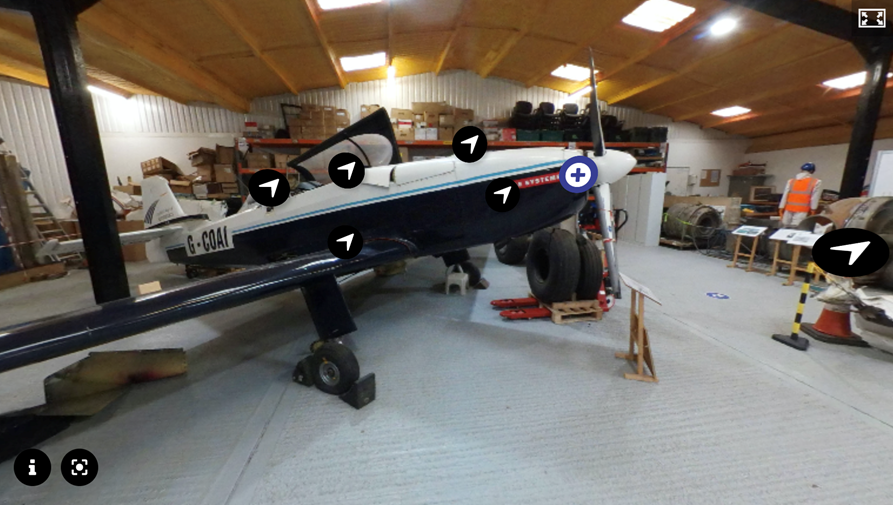 Find out more about Transport Systems at Cranfield.
View courses within the Safety Accident Investigation Centre at Cranfield.